Click & Collect
How Click & Collect Works
Choose your location
Select which location you would like to collect your order from at checkout.
We'll email you
We'll send you an email confirmation of your order. Please keep this and bring it with you when you pick up your items.
We will email you again when your goods are ready for collection. We aim to transfer your order to your chosen collection location within 1 - 5 days.
Collecting
Once you have received notification that your order is ready for collection, please go to your selected collection location during normal opening hours, bringing your order confirmation, photo ID and the card that you used to place the order.
We will keep your order for 7 calendar days. If the order is not collected within the 7 days, we will assume it is unwanted, cancel the order and issue a refund to your original payment card.
What do I need to bring?
Please bring your order confirmation (or order number), together with a suitable form of photo ID (e.g. driving licence, passport or pass card) and the card that you used to pay for the order.
For security reasons, if you are unable to collect your order in person, the person collecting will need to bring all of the above.
Where do I go?
When you get to your chosen store, please make your way to a Pay Point. If unsure, please head to Reception and they will direct you.
If collecting large furniture items from our warehouse, please park in the visitors area and report to Reception.
---
CLICK & COLLECT LOCATIONS
---
Bury St Edmunds
Ipswich
Glasswells Warehouse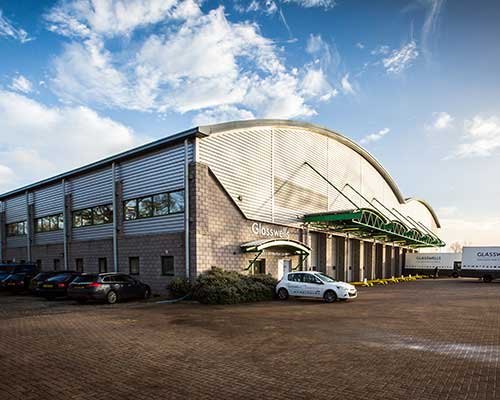 ---